Swimming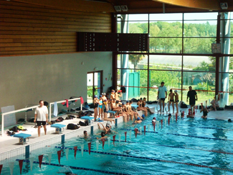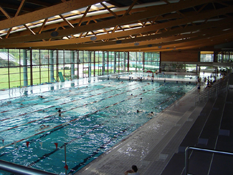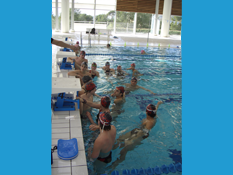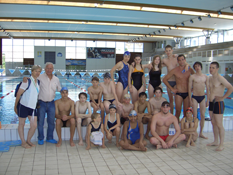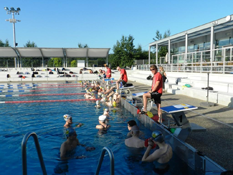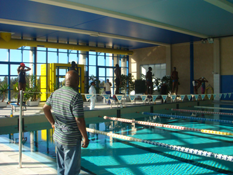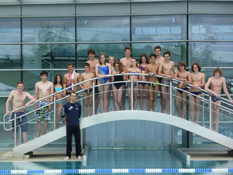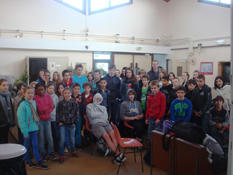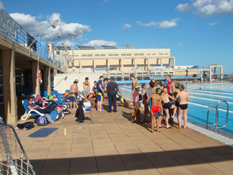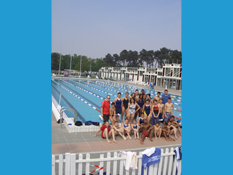 SIO is ready for 2019/2020!
Dear swimmers and friends,
Without you all and your trust, we would simply not exist. You are now more than 150 clubs that have entrusted us with the organisation of your swimming camps since 2007, and for this we are most grateful.
What we really care about is bringing you a truly human approach to our work. This is why 9 out of 10 groups are personally welcomed by members of the team that have worked to set-up your camps: Laurence, Christine, Erik. I'm sure they brought you all the information and support you needed and that you were warmly welcomed.
They are professional and they care a great deal about your comfort, your well-being and the safety of your children. Are you aware of the fact that 16 out of the 18 venues where you swam this year are closer than 900 metres between the location of your accommodation and the swimming-pool site ? We also take great care to ensure that our swimming camps do not cost more than 65 € per person and per day all included !
In the year 2014 we will be honouring new venues. In France, with venues inside of Paris, as well as near Cannes and Montpellier. In the north of Spain and Italy in outdoor 50m pools. Finally in Andorra in 50m indoor pool, with downhill and cross-country skiing (and sunbathing) as annex activities !
This year all the clubs that have entrusted us with the planning of their swimming camps will be contacted by us from mid-May onwards so we can guarantee the priority of their booking for the All-Saints, spring and summer holiday periods.
And from now on, every staff member will receive our special gift : the jersey "NATATION FRANCE"
Do not hesitate to get in touch with us.
The President
Michel HIDALGO
SPORT INTERNATIONAL ORGANISATION
The professionnal organisation of your swimming camp in France
indoor or outdoor swimming pools
Olympic or 25m pools
Accommodation in hotels or sports centers
Meals adapted to the specific needs of swimmers
Availability of gym and rehab units
And any other specifically requested services

25m pool

50m pool
You can pick a site in the list on the left or on the map. Your mouse wheel allow you to zoom in or out.